As fun as the holiday season is, it's also stressful. Meeting new people at holiday parties, dealing with family, travel…
I was thinking recently about Amy Cuddy's work (Amy's TED talk) about how our actions shape our emotions. She quotes research about job interviews where the interviewee either took power poses or normal poses for two minutes before the interview, and the ones that stood or sat in power poses did better on the interviews. Apparently, how we hold our bodies affects the hormones we create, which affects how courageous, outgoing, and confident we are.
It occurred to me today that dealing with family at the holidays can be as stressful as going on a job interview. I remember when I was in my twenties and even my thirties feeling like I reverted to a child whenever I went back to my parents' house. With so many years of accumulated power dynamics, it was easy to fall back into those patterns when I was back in those walls.
Putting the pieces together, it seems to me that standing in a power pose for two minutes before talking to your parents, or in-laws, or that uncle, or whoever is difficult for you, could change those power dynamics significantly. Of course, this is only one piece of the complex web of relationship, and changing the stories in our heads, the words we use, the attitudes we hold, the subjects we are willing to discuss, the boundaries we keep, and so forth, will also be part of the picture. Still, having a way to give ourselves a boost of confidence going into difficult conversations seems like a very good thing.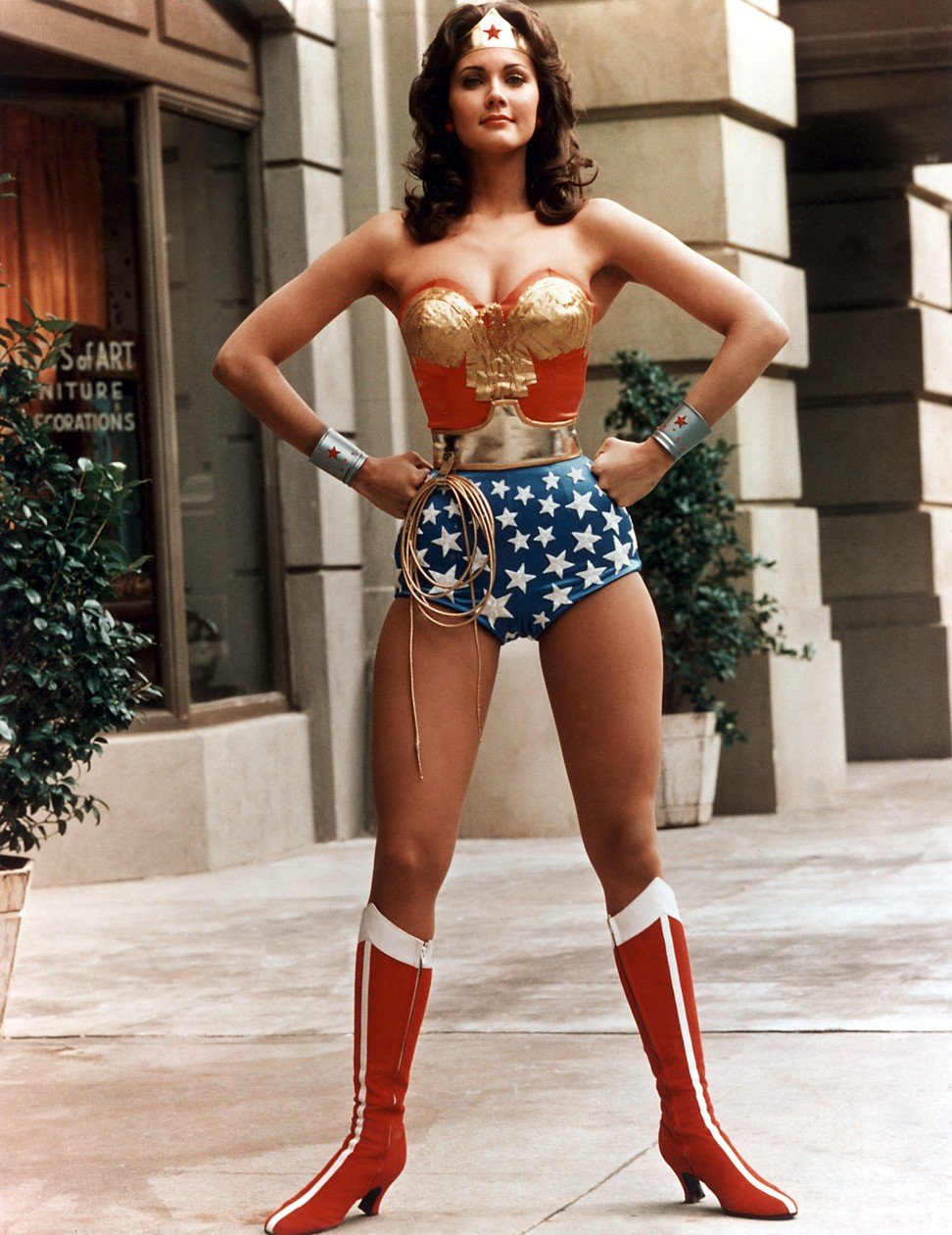 What is a power pose? It's a way of holding the body that takes up more space, that looks confident, and that signals dominance. (It may be important to do this privately, in the bathroom or a back bedroom.) For example, you could stand with your legs apart and your arms above your head and apart. Think of someone who just won a race, for example. Or, try putting your hands on your hips and your head up, like Wonder Woman. Or if you're sitting, spread out, put your arms on the chairs next to you, or stand up and lean on the table in front of you. Think of any alpha male you know, and imitate what he does.
Two minutes is all it takes for a new confidence at the holiday party, or with your judgmental in-laws. Let me know how it goes!