Do you know what you need to thrive?
Everyone is wired their own way. We get parenting advice and schooling and workplaces that are set up for people who are wired in a certain way, and we might not match that. We are not given a lot of encouragement to figure out what exactly we need to function well. Therapy is seen as a weakness, as is compassion, as is taking a nap.
I'm talking about something beyond knowing if you are an introvert or an extrovert, though that's a good place to start. Do you get energy from being with people, or from being alone? That's important to know. I need a balance of both – too much time alone and I feel lonely, but too much time with people and I get overstimulated. I gain energy from being with people, but only to a point and then I need quiet.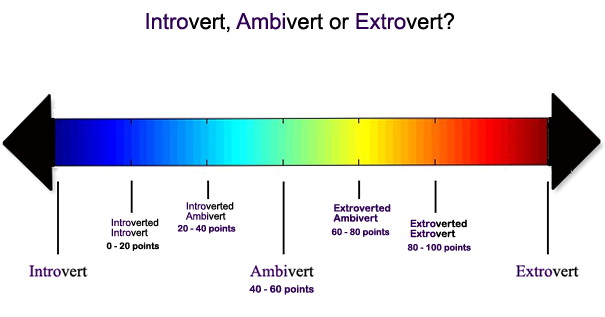 How are you with touch? Do you love it or hate it? Do you want to hide under a weighted blanket, or do you not even want a sheet on you? Are you okay with touch that's expected – a handshake, a hug you can see coming – but not with the unexpected contact of someone's hand on your shoulder? My son is very reactive to unexpected touch, but also seeks out deep pressure on his body and rams himself against me. I love cuddles but don't love being bashed into. Sometimes I get angry when he gets needy – not the best combination we could find.
What about structure? Do you thrive when you know what your plan is, or do you have great creative leaps when you have vast amounts of unstructured time? A mixture of both? How much of a plan do you need? Scheduled minute by minute, or hour by hour, or day by approximate day? I find myself floundering when I don't know what I should do and I'm alone, but loving unstructured time with other people.
How much love do you need? How much compassion? How much judgement can you withstand? From yourself or from others? Can you imagine other people having different parameters from yours? Where you might be able to thrive in a milieu of constantly testing ideas to make them stronger, others might need to let their ideas grow from a tender sprout to a more substantial tree before they can handle any critique.
What about joy? What about complaining? Are you happiest when you are discontented? How much joy can you take in? What is your default setting? Is this a setting that can change? Sometimes just becoming aware that I'm seeing the world with fearful or anxious eyes can help me switch to seeing the joy, support, love, and expansiveness that's available in the world.
Can you imagine a world in which everyone has all the resources they need to thrive? Where everyone can get enough sleep, eat the right foods, have the most comfortable amount of human contact, get the most helpful amount of emotional support, for who they are and what they need?  This is what freedom is, to me. Why we include the pursuit of happiness in our constitution. Because we don't want anyone to dictate what we should get or do or be. What they like and want won't fit us. What we like and want won't fit them. We are all free to figure out what we need and pursue it, and when our needs are met, to figure out our gifts and develop them. To find what brings us joy, and pursue that. To see what lights us up, and spend more of our time lit up from within. Our world needs that light.